Client requested a logo to represent the madrone tree, an accurate symbol of strength and vitality of the every growing tech company. The colors represent the leaves and bark and also compliment the idea of vitality.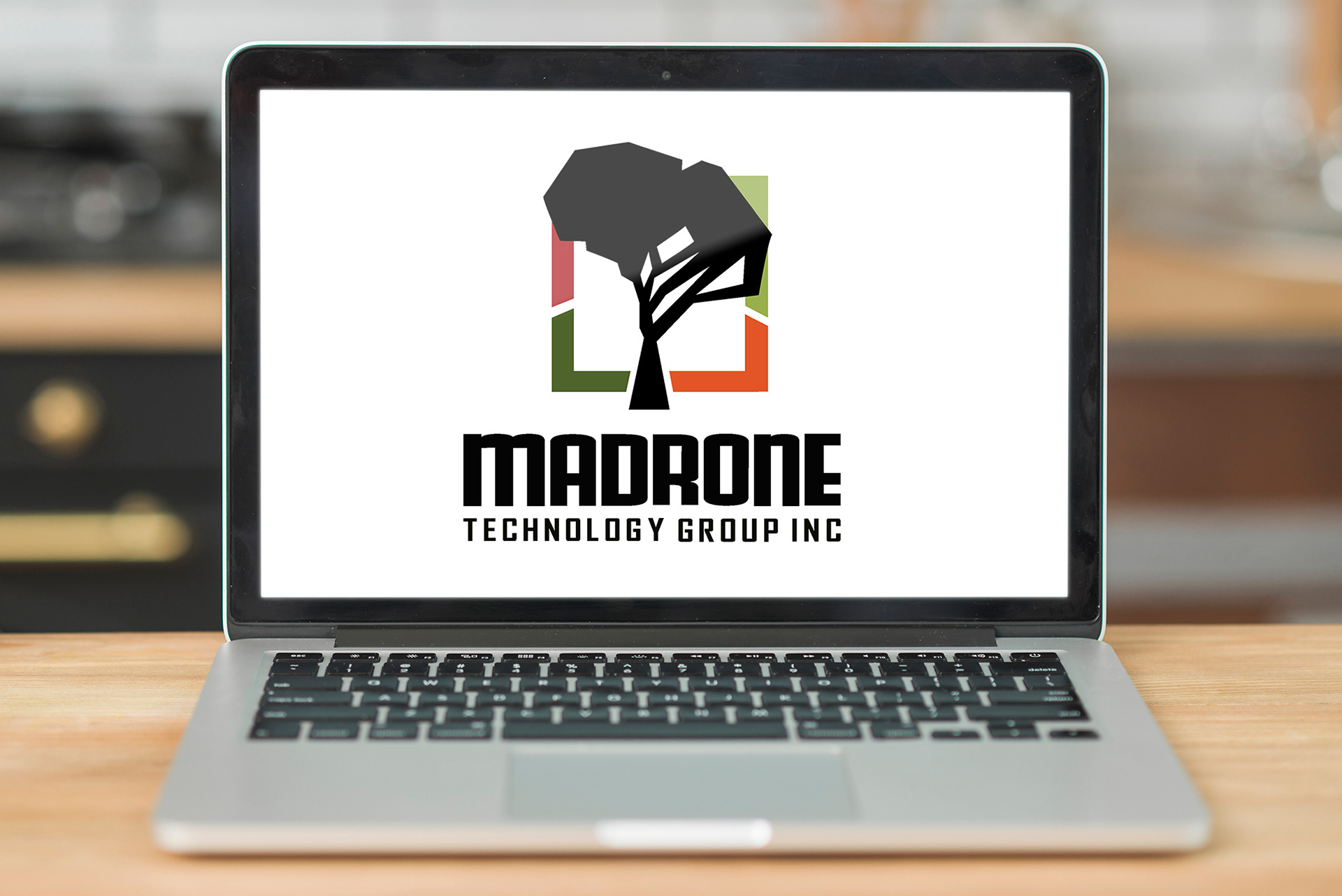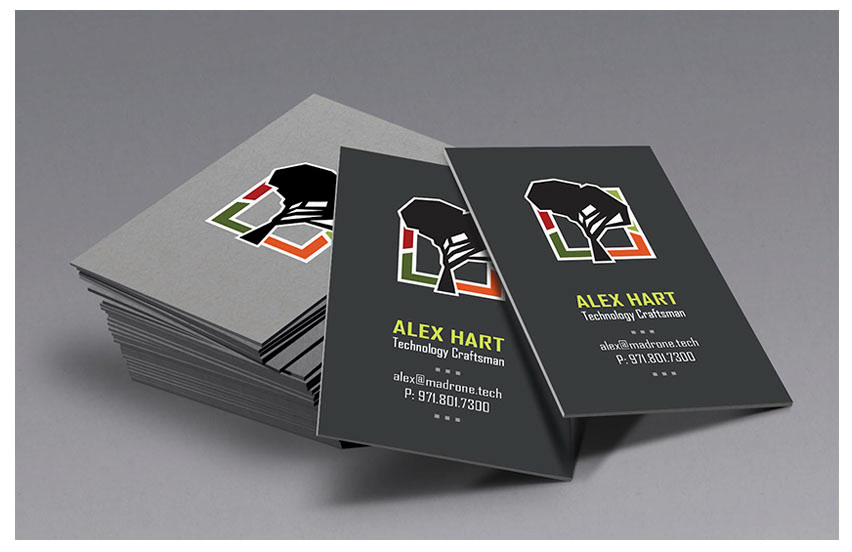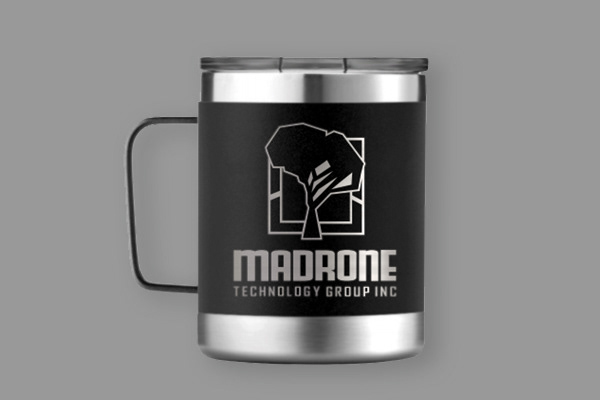 Business Cards, Customer Promotional Items and
website image formatting were also included in this project.