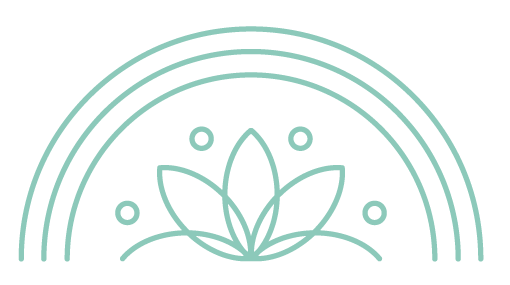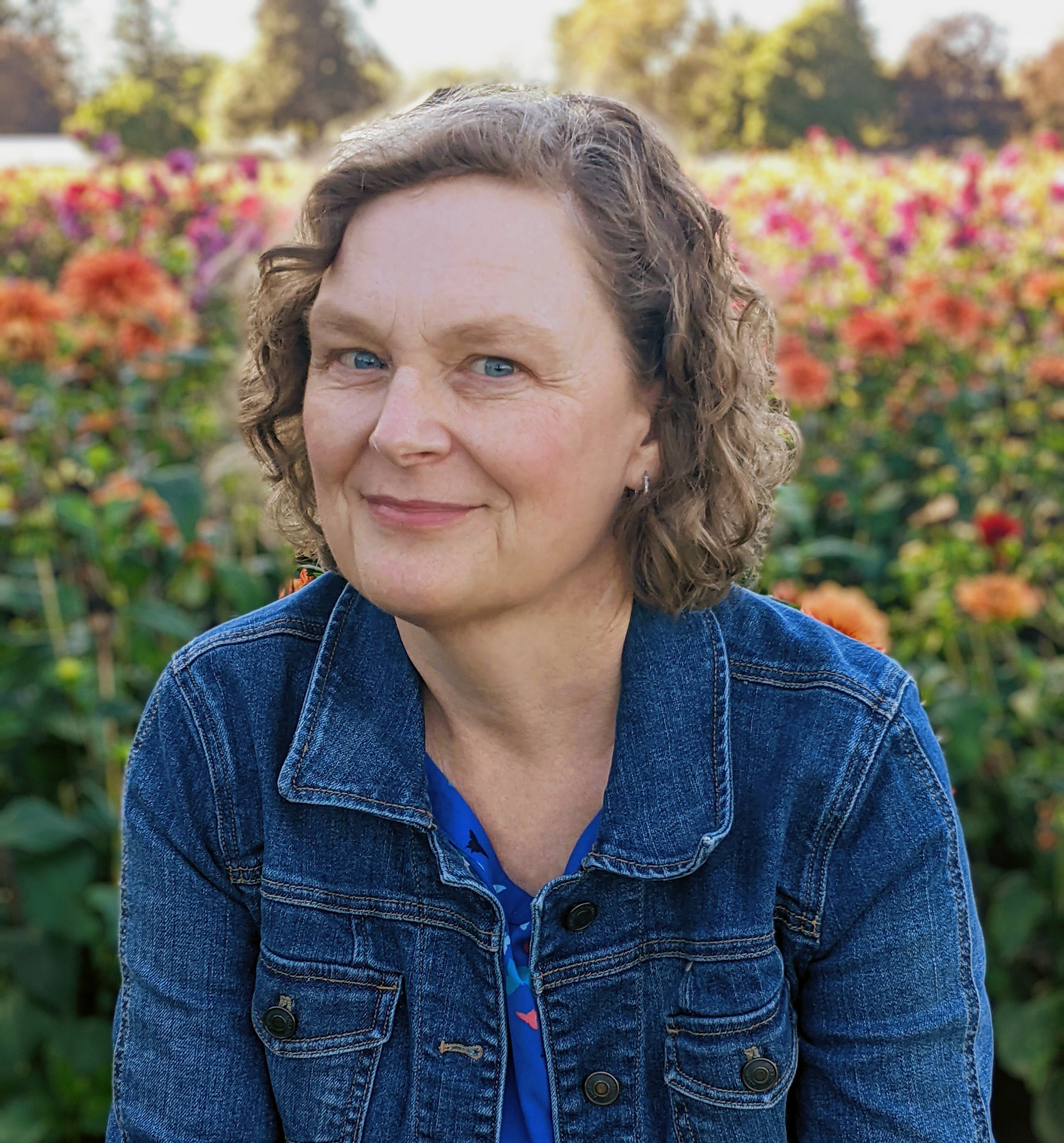 Graduating from Sessions College of Professional Design in 2007,
I have enjoyed helping others creatively communicate their message through graphic design and typography.  I focus my work on print and logo design.
From business print collateral to promotional signage to
promotional products, I can assist you.

My attitude towards working with my clients is one of service and teamwork. 
 I value collaboration and clear communication with a client.
My main objective is to deliver a product that will benefit your business, nonprofit or special event.
When I'm not involved with graphic design I enjoy other artistic pursuits with hand lettering and sketching and also run an Etsy shop.
 Mostly, I like being with my family and friends outdoors, 
around a great meal or on a road trip.